ROBYN O'BRYAN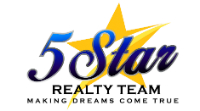 MANAGING BROKER/OWNER
Robyn O'Bryan is an Owner/ Managing Broker. As a licensed Realtor with over 16 years of experience in the Denver Metro Area, I specialize in representing clients in the sale and purchase of single-family homes, income and commercial properties.
Buying a home is more than just finding a place to live. Born and raised here, I am a 5th generation Coloradoan I have close ties with our cities here in the Denver Metro Area. From my education I received from the Community College of Denver in Business to my volunteer worth youth programs and organizations, I understand the importance of building a truce community.
With hundreds of successful sales I pride myself on my in-depth knowledge of schools, neighborhoods, and the state of the home buying market. I also have extensive knowledge of related services including mortgages, insurance, and inspections giving my clients in the individualized service they deserve.

Contact Melissa
720-937-1758
My name is Melissa Segal, I am an Expert Real Estate Agent dedicated to giving clients "First Class" professional service and honest advice, enabling them to make sound financial decisions in the sale and purchase of real estate.
I am a Highly Motivated, Successful, Negotiations expert. I am client-oriented with diverse Market/Industry knowledge with excellent communication skills. I am a team player and dedicated to my client's needs and wants. I am ready and able to handle all functions related to the Real Estate, Commercial and Residential.
My professional experience in Real Estate has been since November 2003 with White Pick-It Fence Realty Broomfield, Colorado and I am native to Colorado.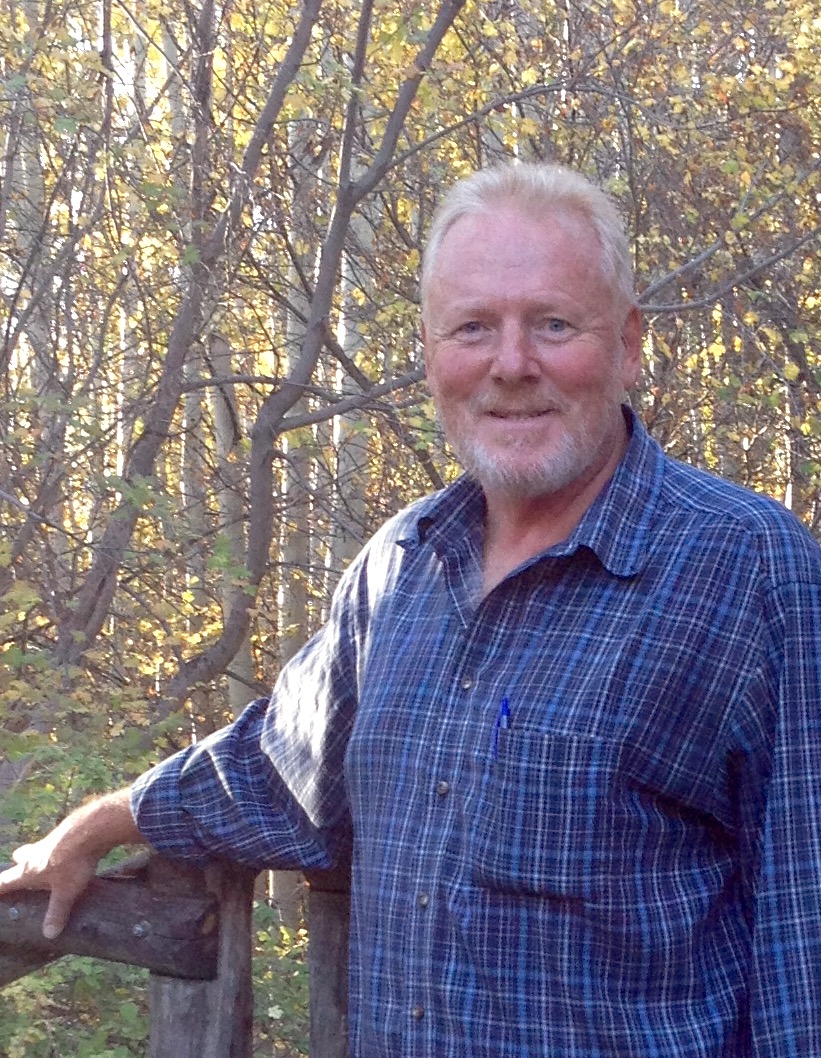 Tom hall is a fourth generation Coloradoan, and he has been with White Pick-It Fence Realty since its beginning. He has been in Real Estate for approximately 35 years, with experience in Residential Sales and Residential Appraisal. The last seven years have been solely devoted to sales. Tom is dedicated to all of his clients, and he takes great pride in making the buying and selling process pain free and enjoyable for all. He enjoys working with all types of buyers and loves assisting fellow Seniors in downsizing from their larger homes and transitioning into more leisurely life styles.Tom's hobbies include hunting, fishing, anything mountain, and family fun time!
SUE BRUNKE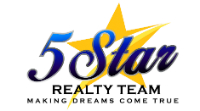 BROKER/OWNER
Sue Brunke is an experienced realtor with several years in real estate as well as decades of experience as the business owner of a local construction company. Specializing in residential sales, her knowledge of the housing market from the ground up is unparalleled. She also has extensive experience in interior decorating, giving her an edge when it comes time to stage a home for showing.
Sue prides herself on teaching her clients the intricacies of the buying and selling process so that they have complete confidence in their transactions. Even after the sale, Sue is always available to assist past and future clients with any questions they might have.
When she is not with clients, Sue enjoys cooking, gardening, and spending time with her family- especially her grandchildren!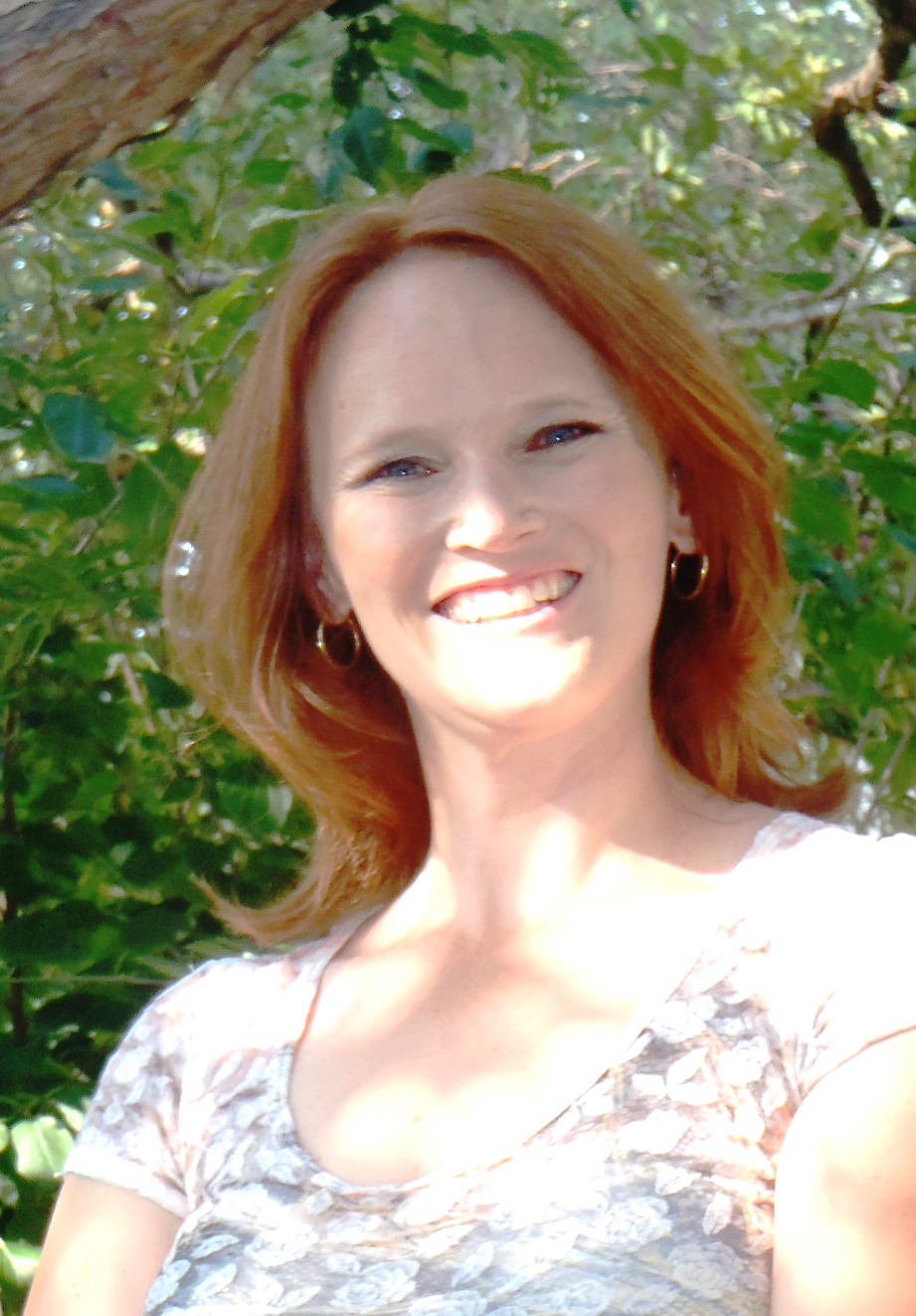 Contact Jennifer
720-290-1185
Jennifer Alford was raised in a real estate family, some of Jennifer's earliest memories are of open houses and touring properties with her dad. Continuing the business she was raised in, Jennifer loves to help families needing to find or sell their homes. She employs encouragement and genuine concern as she guides her clients through the complicated steps in a real estate transaction, creating a positive experience for both sides in any property transaction.
Jennifer is married and the mother of two boys and two girls, she is also a Colorado native and loves the cultural and recreational opportunities that the Denver Metro area and the Rockies offer. Jennifer is an active community member, volunteering at her kids' schools and scouting events and enjoys hiking, gardening, needle work and canning in addition to spending time with her family, dogs, chickens and her cat.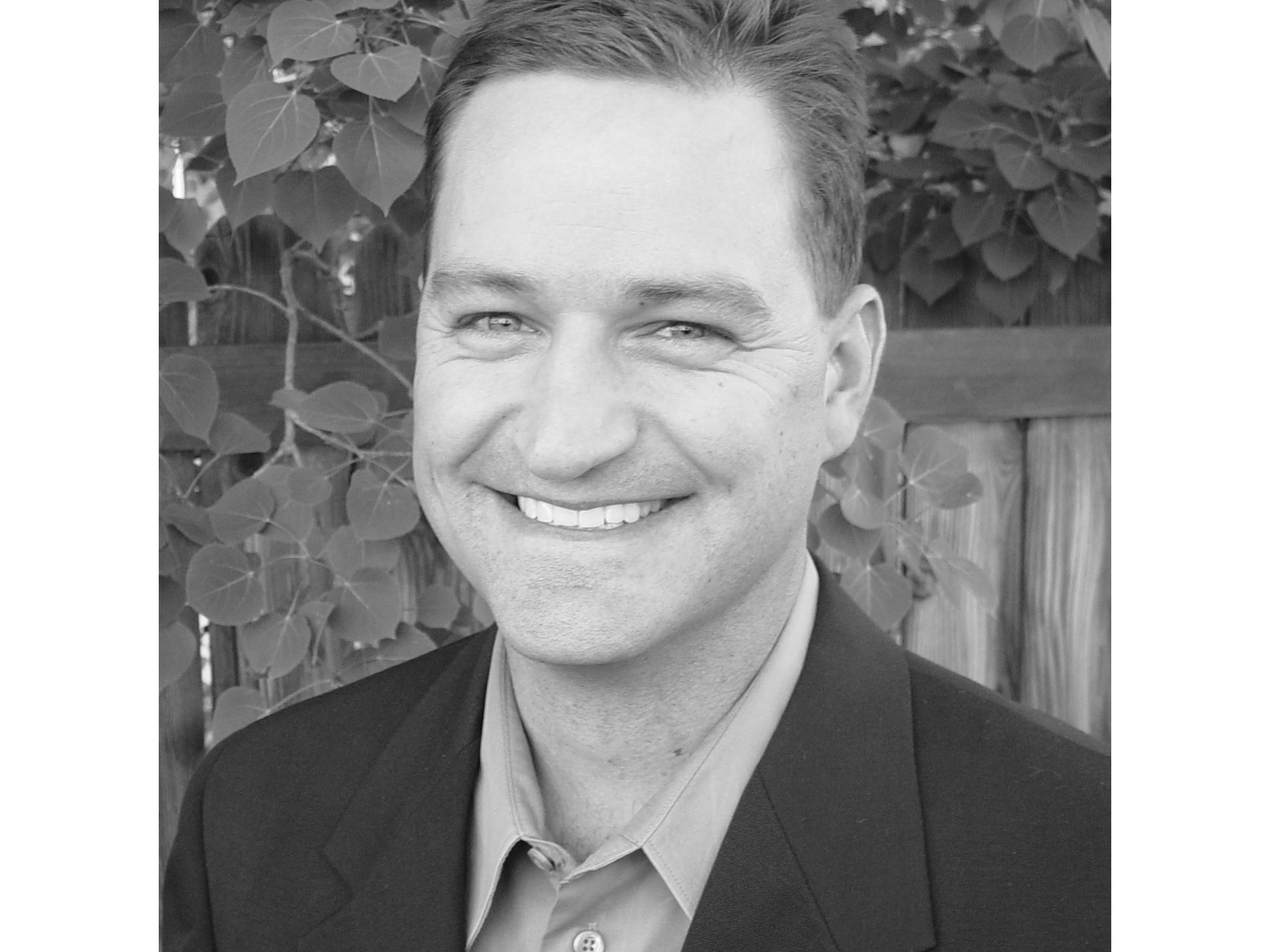 Contact John
303-525-1526
My name is John Ahrens, I was born and raised in Boulder, Colorado and have spent most of my time in the state. There is one particular year that is the exception, and that is the year my wife and I moved to Florida. It was a pivotal year for my business, as it was when I got licensed to practice real estate. In fact, Florida and Colorado are two of eleven states that had a mutual reciprocity licensing agreement for real estate practice. So when you are looking for a house in the front range of Colorado, or even a retirement/vacation home in Florida, please call me and White Pick-It Fence.
Away from looking at the next big real estate trends and dabbling in software development, I keep busy with my two wonderful boys and my beautiful wife Jenn as we seek out the best Colorado has to offer with skiing, soccer, baseball, and biking.